Plovdiv Game Jam is a game development event, where people meet virtually for a weekend and create games together, and it is part of the world's largest gaming event namely the Global Game Jam (GGJ). Plovdiv Game Jam is non-profit, focused on cooperation and is made for the community; welcoming people of all ages. The event is live streamed globally to other Global Game Jam locations. I had the opportunity to work with the team of PGJ, and to be part of the organisation and create a vision concept for the 2021 event. The whole concept came from the theme 'Quest & Hunting' and thus I decided to bring a Dixit aesthetic and combine it with famous spots in Plovdiv, Bulgaria.
Created: Visual Concepts, Posters and Online-banners.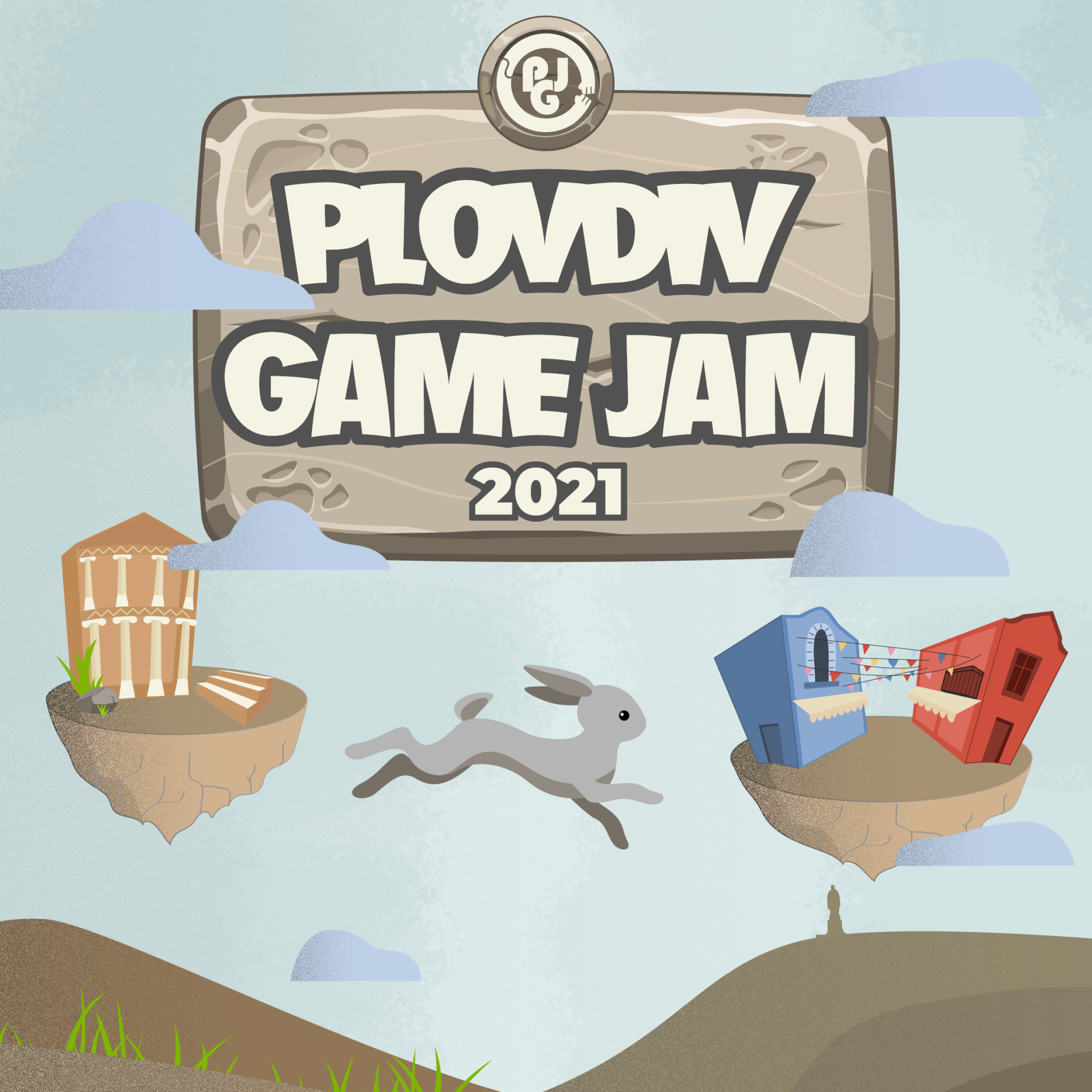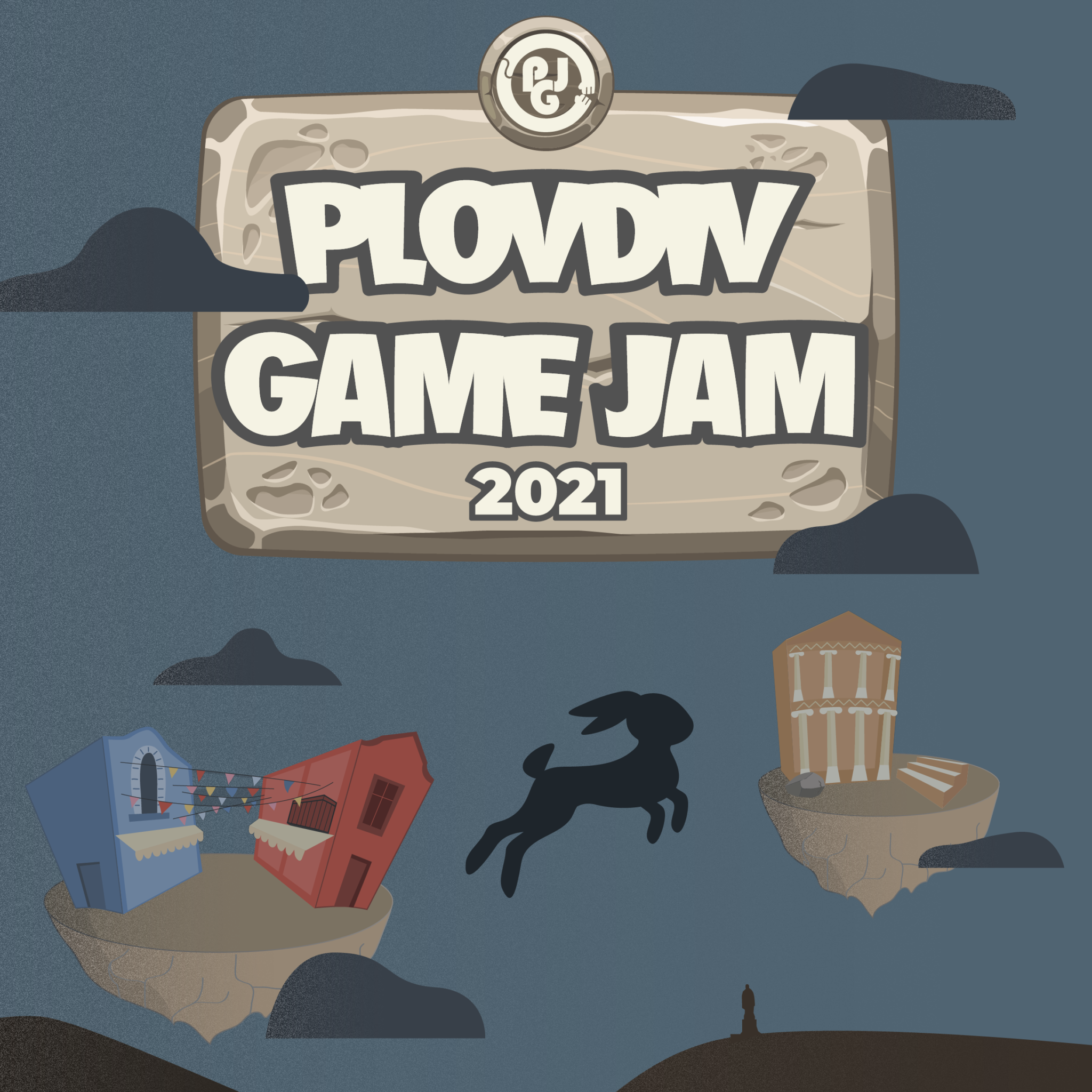 2021 theme of Plovdiv Game Jam is Treasure Hunt. The idea behind the illustrations was to visualise different spots in Plovdiv city and separate them from each other to create space for quest.
Title Icon:
Kapana District: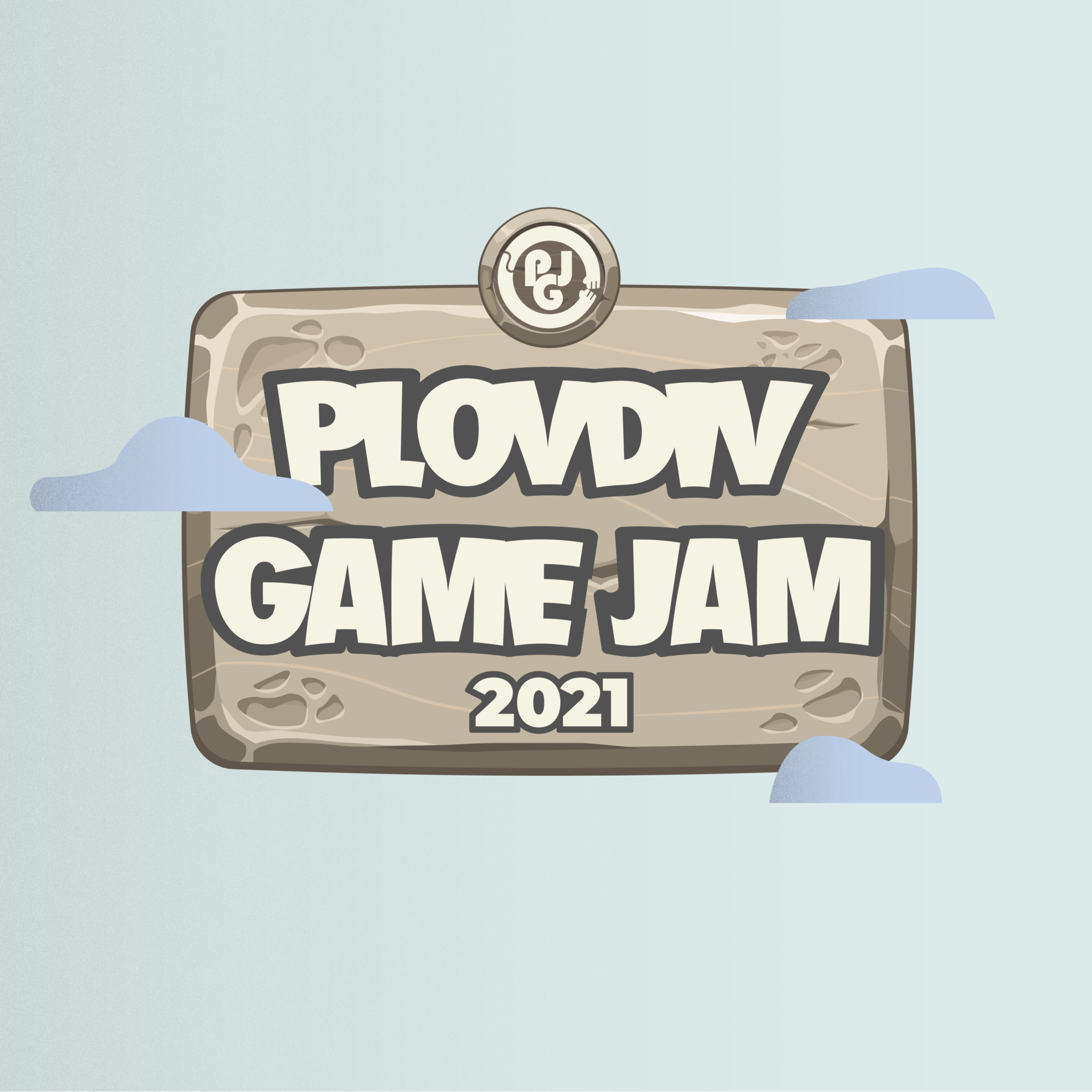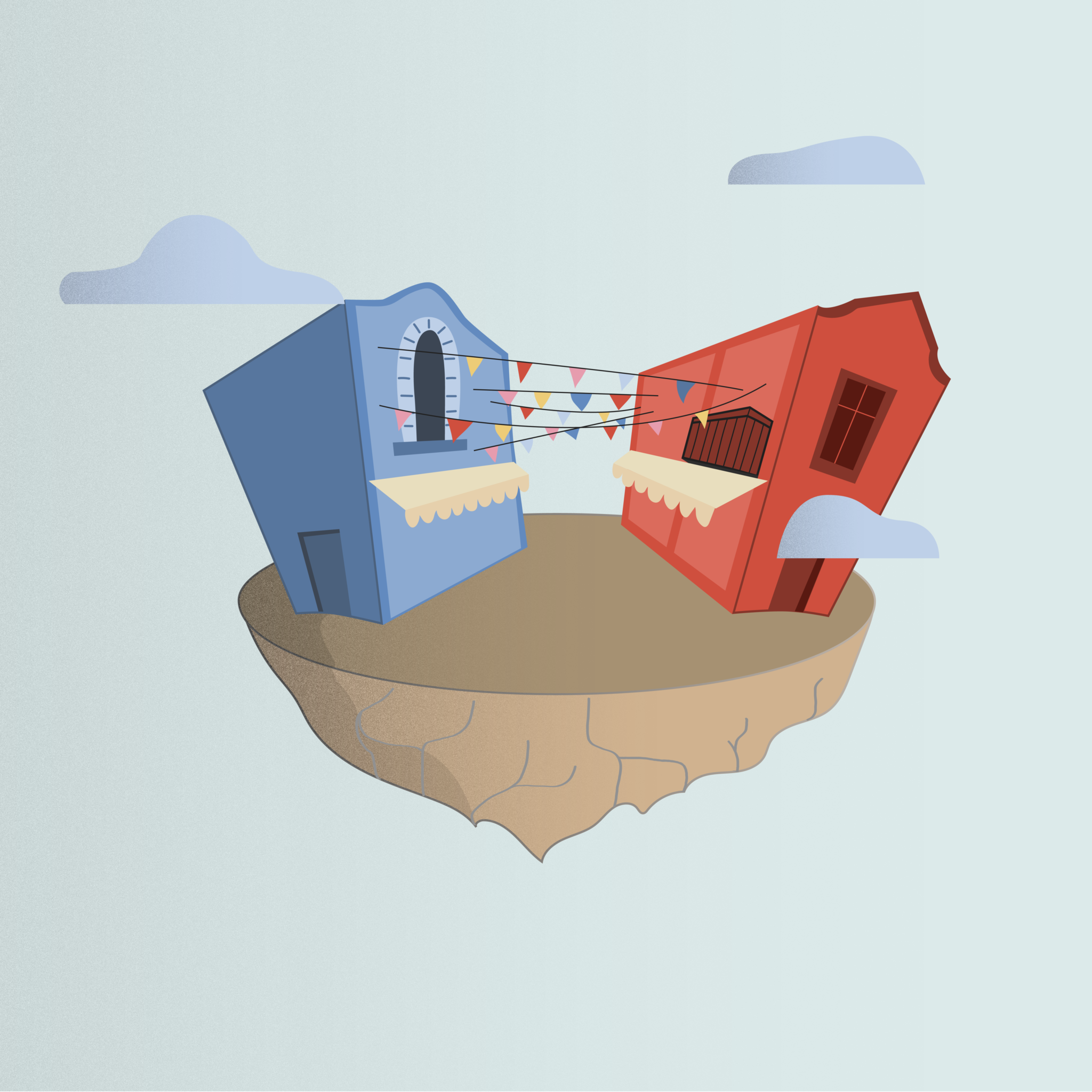 Plovdiv Old Town:
Ancient Theater of Philippopolis