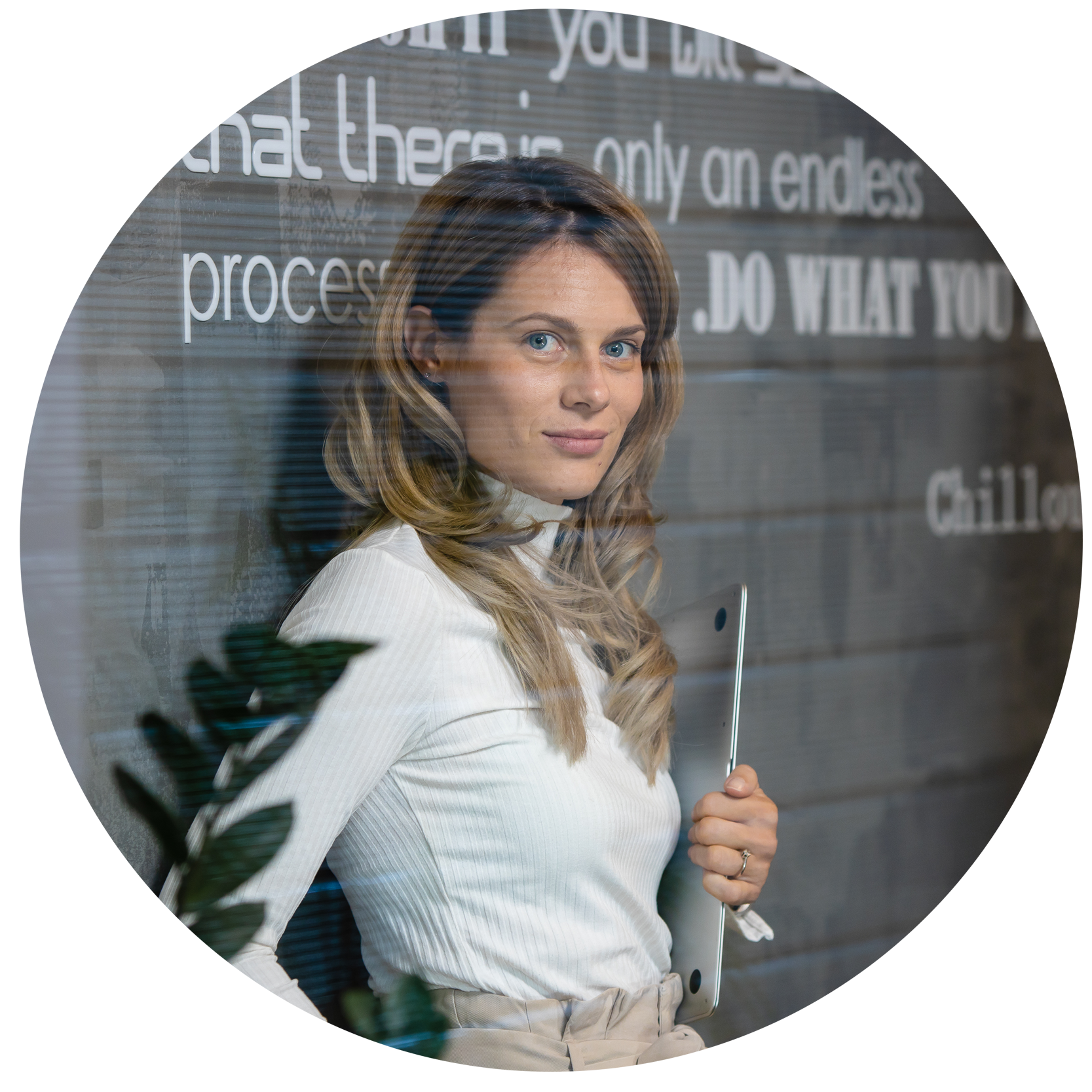 Whenever I choose someone to work with, I look for two main things: 1) professionalism and knowledge and 2) personal attitude. Anita combines both perfectly. Working with her is easy and enjoyable because she first takes her enough time to deeply understand the problem, desires, and personal preferences of the client, and then recreates them in an attractive, memorable, and selling visual solution - just what you need, to ensure the brand success of a business.
Magdalena Bonev, PhD.


Business Consultant | Strategic planning & Management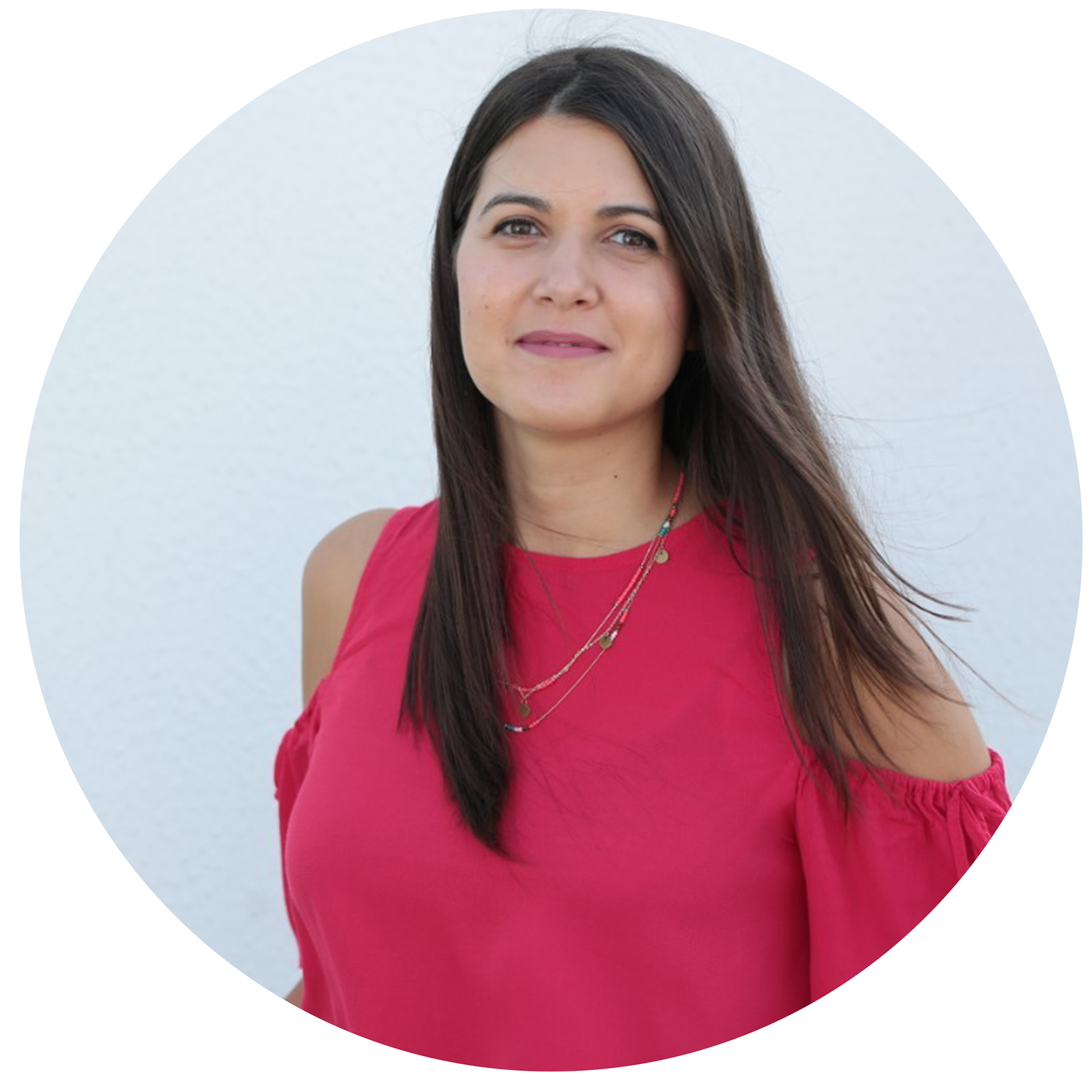 Working with Anita was super easy and enjoyable. She considered not only my vision for the logo but also the small details that everything symbolized. While listening to me, she was also advising me on what would work best or not. The implementation was quite fast and I got all the branding materials & formats I needed. Would come back to her in the future.
Vilyana Lazarova-Guerra
Founder of Guerdan Love